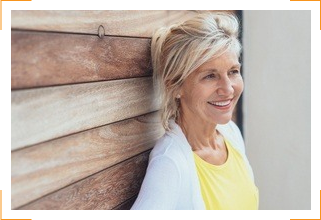 WHAT HAPPENS DURING YOUR DENTAL CHECKUP?
During the examination portion of your routine dental visit, Dr. Collier or Dr. Smith will inspect your mouth for any cavities or decay. They may also take an X-ray to check for bone decay, wisdom teeth and other problems that aren't visible to the naked eye. While you're in the chair, they'll conduct an oral cancer screening and inspect for any abnormalities.
Gum disease is a common oral health condition that impacts one out of two adults in America and is caused by poor oral hygiene. We will be on the lookout for irritation, swelling and bleeding or redness and measure the depth of your gums using a special tool to spot the early signs of this bacterial gum infection.